Watchword 2023
"The LORD your God will make you

aboundantly prosperous

in every work of your hand, in the

fruit

of your body … your cattle and … your land; for the LORD  will again

rejoice

over you for good, as He

rejoiced

over your fathers.
"
– Deut. 30:9
Upcoming Events
National Youth Easter Conference
April 6th – 9th, 2023
===================================
School Week
May 1st – 7th, 2023.
Come and be Blessed
We welcome visitors from all over the world. Whether you take a tour of our National Headquarters, attend a concert, lecture, worship service, or pray in peace–we're glad you're here.
JOIN A CHURCH IN YOUR COUNTRY
Nigeria
UK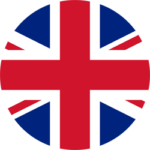 South Africa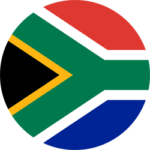 Benin