Watchword 2020
"The LORD our God spake unto us in Horeb saying, Ye have dwelt long enough in this mount, turn you and take your journey" (Deut. 1:6-7a).
Upcoming Events
2020 National Convention
December 24th to 26th, 2020.
==================
Come and be Blessed
We welcome visitors from all over the world. Whether you take a tour of our National Headquarters, attend a concert, lecture, worship service, or pray in peace–we're glad you're here.
JOIN A CHURCH IN YOUR COUNTRY
Nigeria
UK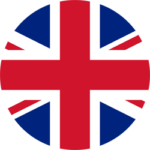 South Africa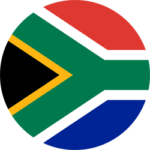 Benin