Watchword 2019
"In this year 2019: The Lord my God, who is God, the faithful God, who keeps covenant and mercy with a thousand generations will remember His covenant for me" (Deut. 7:9).
Click here to download the weekly prayer bulletin
Upcoming Events
Mission Week:
September 30 to October 6, 2019
Come and be Blessed
We welcome visitors from all over the world. Whether you take a tour of our National Headquarters, attend a concert, lecture, worship service, or pray in peace–we're glad you're here.
JOIN A CHURCH IN YOUR COUNTRY
Nigeria
UK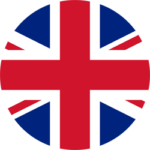 South Africa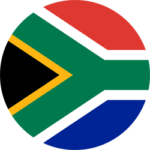 Benin