Watchword 2021
"He maketh the storm to calm, so that the waves thereof are still.
Then are they glad because they be quiet; so he bringeth them unto their desired haven."       – (Psa 107:29-30, KJV).
Upcoming Events
Delegates Conference

21st to 23rd December, 2021

National Conference

23rd to 26th December, 2021

Come and be Blessed
We welcome visitors from all over the world. Whether you take a tour of our National Headquarters, attend a concert, lecture, worship service, or pray in peace–we're glad you're here.
JOIN A CHURCH IN YOUR COUNTRY
Nigeria
UK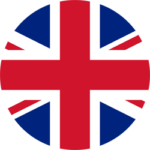 South Africa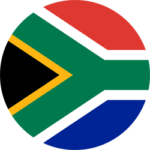 Benin