Watchword 2021
"He maketh the storm to calm, so that the waves thereof are still.
Then are they glad because they be quiet; so he bringeth them unto their desired haven."       – (Psa 107:29-30, KJV).
Upcoming Events
Annual Fasting and Prayer
February 1st to 28th, 2021.
==================
Ministers' Retreat

February 22nd to 26th, 2021.
=====================
1st Quarter Vigil

February 26th, 2021.
===============
Sisters Day

March 21st, 2021.
Come and be Blessed
We welcome visitors from all over the world. Whether you take a tour of our National Headquarters, attend a concert, lecture, worship service, or pray in peace–we're glad you're here.
JOIN A CHURCH IN YOUR COUNTRY
Nigeria
UK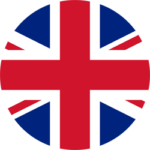 South Africa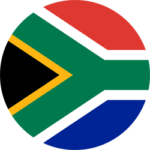 Benin